You may also contact us at

703-851-6792

or e-mail us directly at

PLEASE FEEL FREE TO ASK ABOUT ANY OF OUR SERVICES THAT YOU MAY BE INTERESTED IN, OR GIVE US A SHORT DESCRIPTION OF THE SPACE(S) YOU WOULD LIKE FOR US TO ADDRESS.

THANK YOU  for taking the time to contact us.  Someone will be getting back to you shortly. 

WE LOOK FORWARD TO THE OPPORTUNITY TO SERVE YOU!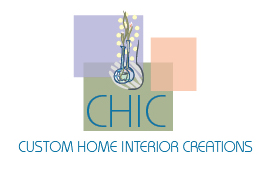 PLEASE COMPLETE AND SUBMIT  THE FORM BELOW AND A C.H.I.C. RESPRESENTATIVE WILL CONTACT YOU SHORTLY.